Occupational Health Made Simple

Trust your workforce to an occupational health company who puts people first. Medcor's occupational health program offers a variety of benefits, including onsite clinics, telemedicine services, and more.
Protect Your People with Medcor

A safe workplace is a healthy workplace. Medcor makes it possible with onsite occupational health and wellness programs that can help prevent work-related injuries and illnesses.
INJURY/ TELEHEALTH

Medcor's specially trained healthcare professionals save companies money treating injuries onsite. Having an onsite clinic with physicians, nurses and other trained health professionals also promotes the overall health and wellbeing of your workforce.
ONSITE CLINICS

Medcor offers employees quick, onsite access to healthcare professionals, including physicians, nurses and others, to help you save time and resources.
SAFETY
Educate employees, prevent injuries, and reduce OSHA violations with industry-specific training and safety staff for complex construction projects.
HEALTH SECURITY
Medcor's Health Security division helps reduce the spread of infectious illness in workplaces, especially as we move forward from COVID-19.
Protect Your People, Protect Your Business
A custom occupational health program can save you time, money, and resources. Learn how–it's all inside The Employer's Guide to Employee Health and Safety:
Understand the state of employee healthcare today

Learn what onsite occupational healthcare entails

Find out how to get more value from an onsite clinic solution

Get key metrics, technology, and reporting your organization will care about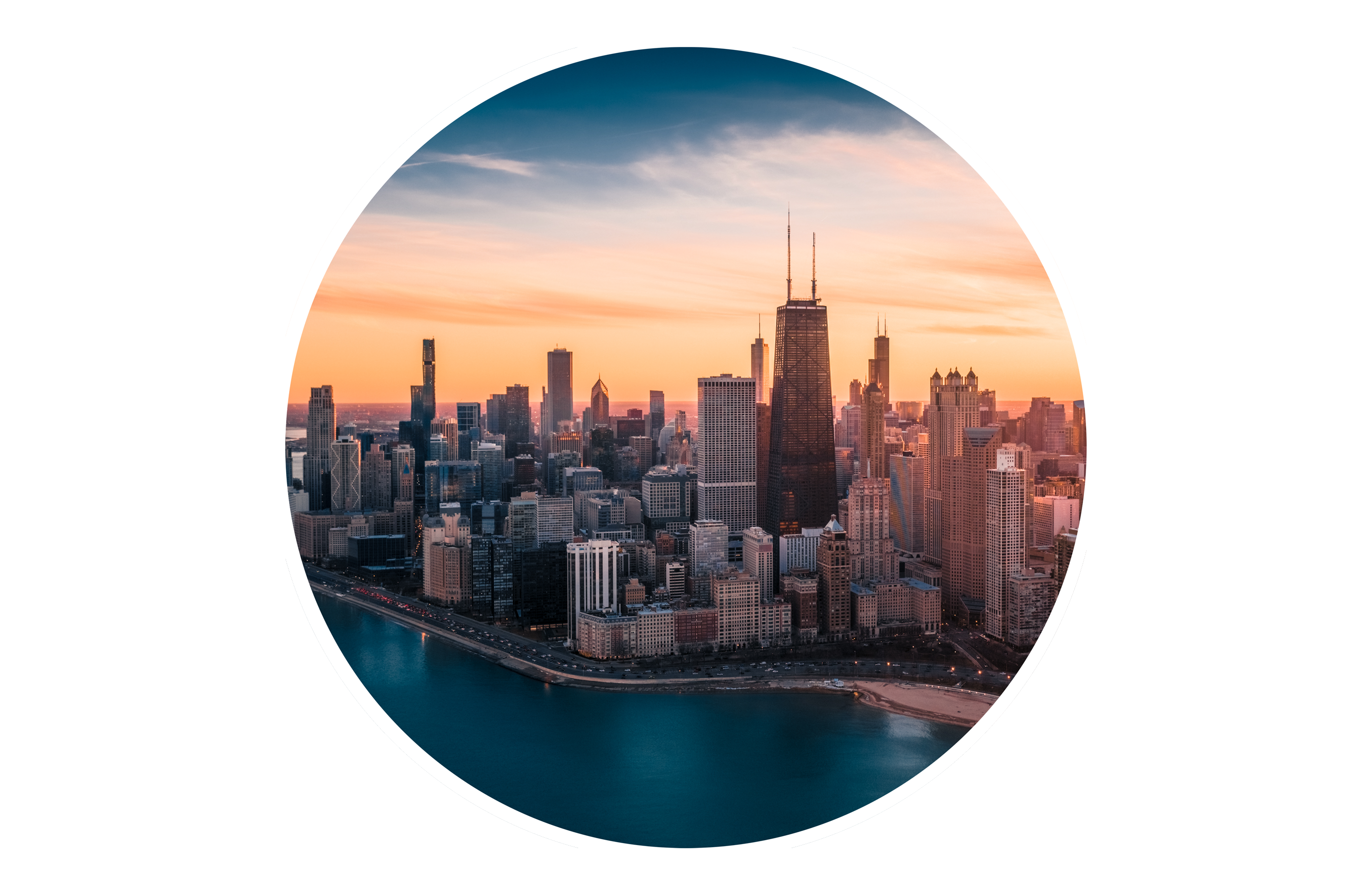 Health and Safety for Everyone

People power business. In fact, the World Health Organization estimates that half of the world's population are workers. That's why taking care of your people with a robust occupational health program is essential, whether your team is dozens or thousands strong.
Occupational health programs protect both employees and organizations in the event of workplace injuries or illnesses. With the right program in place, employees can access the care they need quickly, in turn expediting their return to work. Not only that, businesses can rest easy knowing they've taken steps to minimize lost production time, as well as streamline workers' compensation claims. Everybody wins.
In the past, occupational health was geared toward manual laborers and factory workers. Today, the field has expanded to encompass not only reactive care, but preventative care, too, with an emphasis on accessibility.
Medcor's occupational health and wellness services offer all of the above, helping your organization prevent injuries and illnesses while addressing emerging incidents with triage and onsite care.
What is an occupational health program?


According to the World Health Organization, occupational health programs exist "to promote and maintain the highest degree of physical, mental and social well-being of workers." Occupational health programs are focused on increasing employee safety: preventing injuries in the workplace, staying healthy at work, and remaining OSHA compliant.
Hazards can be present in every workplace, but some environments and industries are inherently more dangerous, and so more closely regulated. The Occupational Safety and Health Administration (OSHA) was founded in 1970 to keep workers safe and prevent on-the-job injuries and accidents.
Staying compliant with OSHA regulations is essential; OSHA fines are usually very heavy and always public record.
Does every business need occupational health services?
Navigating the workers' compensation process can be challenging for employees and business owners alike. Many temporary workers don't know how to report or what to do when injuries happen. This means they're more likely to seek unnecessary care, which can quickly become a costly–and unnecessary–expense.
But with Medcor at your side, ensuring your employees have quick, easy access to the right care is straightforward. We resolve over 40% of triage calls without referring to offsite care, saving your organization time and resources. A combination of evidenced-based medicine and trained healthcare professionals helps us provide the best possible care. Plus, we manage claims so employees can focus on healing and you can focus on running your business.


What are the benefits of occupational health?
Business is better when workers are well. An employer occupational health program tailored to your organization can mean less missed shifts, fewer claims, and more resources in your pocket. Best of all, Medcor's proactive approach to preventative care helps workers get healthy and stay healthy, reducing future incidents and positioning your business as an employee-first pioneer.
Get in Touch
How many injuries, illnesses, and claims can Medcor help you avoid this year? Contact us to discuss your organization's needs and learn how we can build an occupational health program tailored to your business.